GSF @ UNGA 77th Session on Co-Creation for Reparations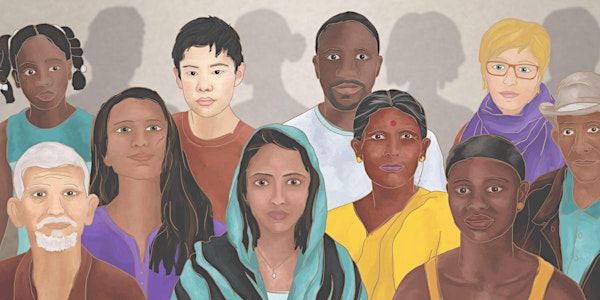 • A two-hour conversation to learn more about GSF's unique co-creation model for reparations by hearing directly from survivors of CRSV involved in co-creating interim reparative measures.
• A chance to take stock of CRSV survivors' right to participate in reparation processes, as well as challenges and progress in adopting survivor-centered and participatory approaches to reparations.
• An opportunity to hear State representatives and experts reflect on progress already made by governments and other actors in putting survivors at the centre.
• Lessons learned and good practices in making survivors' right to participation in reparation processes a reality will also be discussed.