Virtual Event
Solve Challenge Finals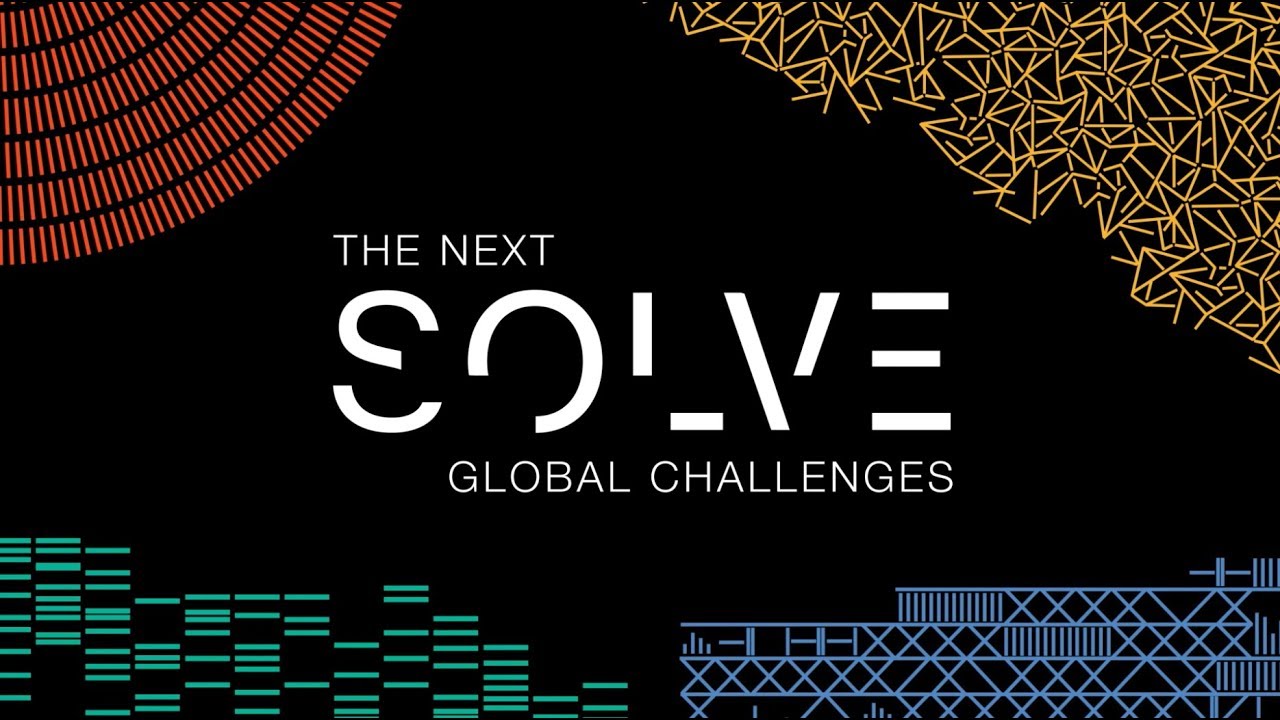 Solve Challenge Finals is an unparalleled live pitch event, bringing together social impact entrepreneurs and leaders from around the world. Some of the most promising tech-based innovators will join us in New York City on September 18th to share their solutions to the 2022 Solve Global Challenges: The Care Economy, Re-engaging Learners, Climate: Ecosystems + Housing, and Equitable Health Systems.
Over 1,100 applicants from 117 countries submitted their solutions to this year's Global Challenges. Our Challenge Leaders and reviewers conduct a rigorous vetting process to select the brightest innovators for the 2022 Solver Class.
Be the first to meet these entrepreneurs who are on a mission to change the world through technological innovation. Over $2 million in prize funding is available for the new 2022 Solver teams and Fellows. Join us at Solve Challenge Finals along with the growing Solve community, composed of more than 400 cross-sector impact leaders.
To date, Solve has catalyzed over $50 million in commitments for Solver teams and over 500 partnerships. This work is made possible thanks to Solve Members such as HP, General Motors, Bill and Melinda Gates Foundation, Vodafone Americas Foundation, Morgridge Family Foundation, and more.
Each year, this momentous event takes place as social impact leaders gather for the United Nations General Assembly. This timing also grounds Solve in our commitment to the UN's Sustainable Development Goals.